Learn How to Prepare Your Online Store for Cyber Week
In this eBook, you'll get access to industry-specific data and strategies to help maximize your Black Friday success.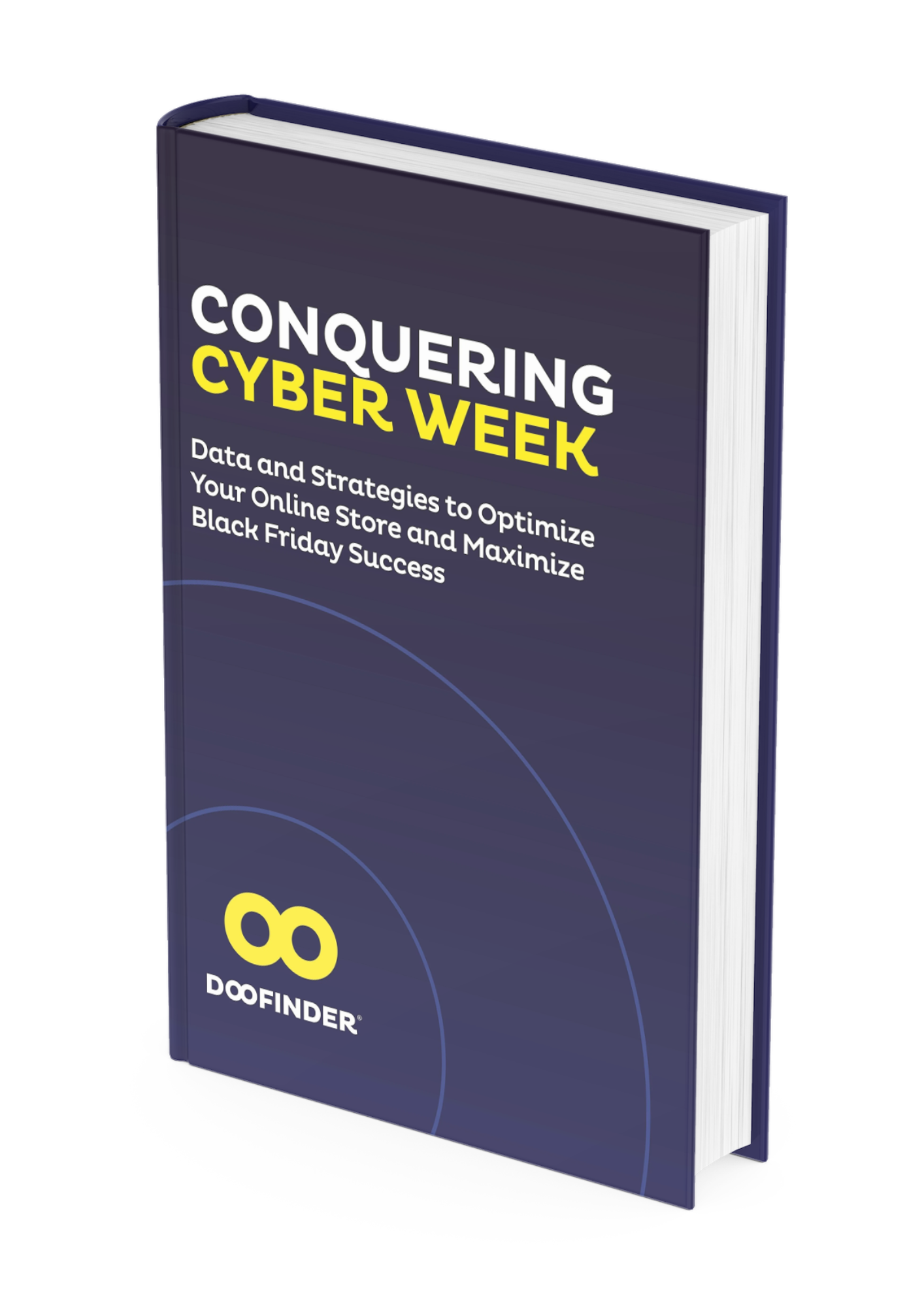 In this eBook you will find the essential steps and tips to create one
and incorporate it into your online store strategy.
It is not enough just to be up to date and have the latest, you also have to adapt
to the new trends of the online world, which is constantly renewing itself.